Spanish Translations:
Feliz: Happy
Cinco De Mayo: May 5th
Ballet Folklorico: Mexican Ballet Folk
Dancing
Jarabe: Mexican hat dancing
Maraichi: Mexican Band
Feliz Cinco De Mayo everyone! Today on Thursday May 5th is always the day when Cinco De Mayo takes place. Cinco De Mayo is a Mexican Holiday that celebrates Mexico's victory over France in the battle of Puebla in 1862. The other troops were led by Napoleon the III which he finally struck defeat. Many people mistake Cinco De Mayo for Mexico's independence day when those are false facts. Mexico's independence was on the 16th of September and was the time when they went against the Spainards. They won and then Mexico became their own independent running country.
Cinco De Mayo is a holiday celebrated throughout Mexico. Many businesses and schools are closed on this holiday. There are also many traditional ways of celebrating on this day some that involve: dancing, food, music, and parades.
The type of dancing that is usually performed on this day is called Baile folklórico. Baile folklórico is a type of folk dance that originates in Mexico. Women wear these very colorful and puffy dresses while the men wear a Mariachi-like outfit with a Sombrero. This dance consists of a lot of footwork that pays off in the end result. This is definitely one of the most important aspects in Mexican culture. One that I'm willing to learn.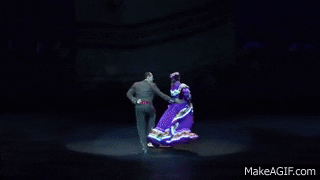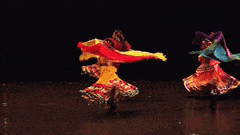 There is also another Mexican dance called Jarabe Tapatío which is translated to Mexican Hat dance. This is the National Dance of Mexico. In this dance the man is kicking around his sombrero as the woman dances then she tries to pick the hat up the man kicks over the woman's head as she is bending down when she picks up the hat. This dance is also contributed in Folklórico as well in the USA to represent Mexico's traditions in dancing.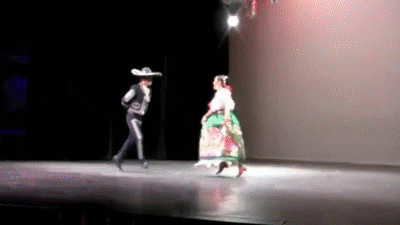 There are also many other types of Mexican dances but all types of dances are highly celebrated with upbeat Mariachi music playing in the background. There are also many other types of Mexican dances but especially these two main dances are highly celebrated with upbeat Mariachi music playing in the background.
Traditional Mexican Musicians that play on Cinco De Mayo are called Mariachi. They traditionally use traditional folk instruments which are a guitar called guitarrón or a vihuela, violins, trumpets, and etc. The Mariachi all sing together in unison. Mariachi are usually play at funerals, parties, and parades. And in this case they play at parties and parades.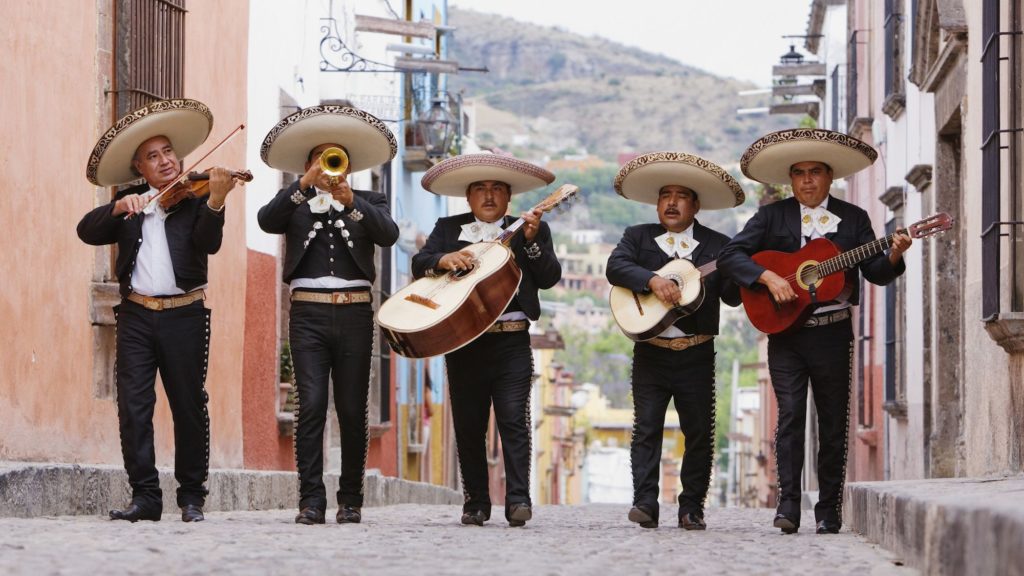 The food that is usually served on Cinco De Mayo is Tamales, Carnitas, Fish Tacos, Mexican Street Corn, Horchata, and so much more! But the Traditional meal served on that day is Mole Poblano. Mole Ponblano is a Mexican dish that consists of thick brownish-red sauce that is made of Mexican Chocolate (Very bitter chocolate), chilis, fruits, and seeds. This is usually served over chicken or beef, but Mole Sauce can be served on many other dishes as well and is on a variety of other Mexican dishes.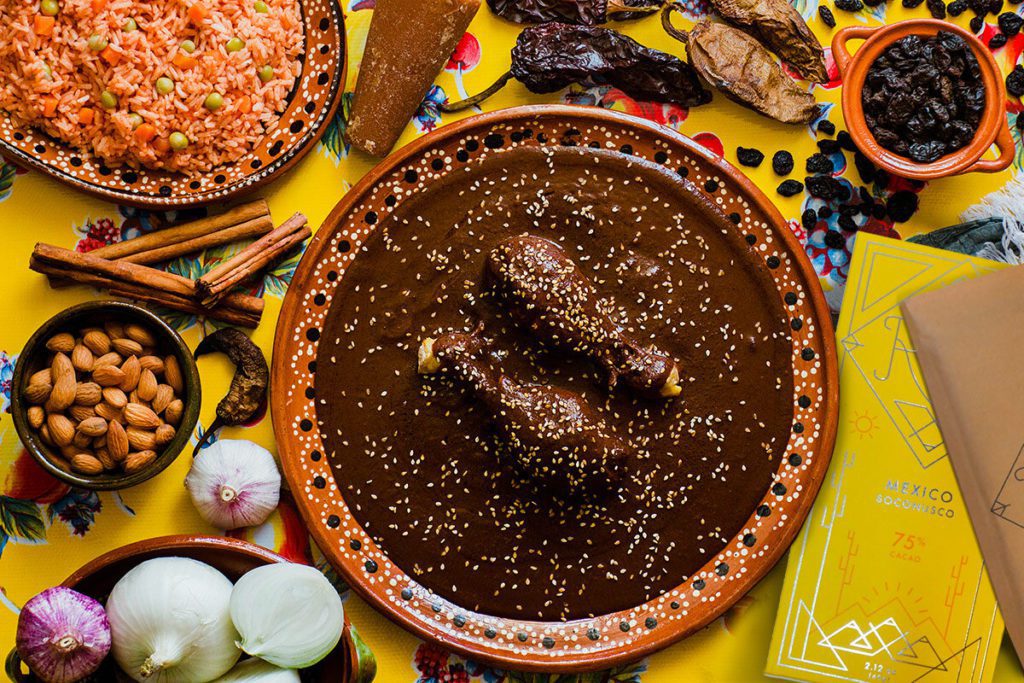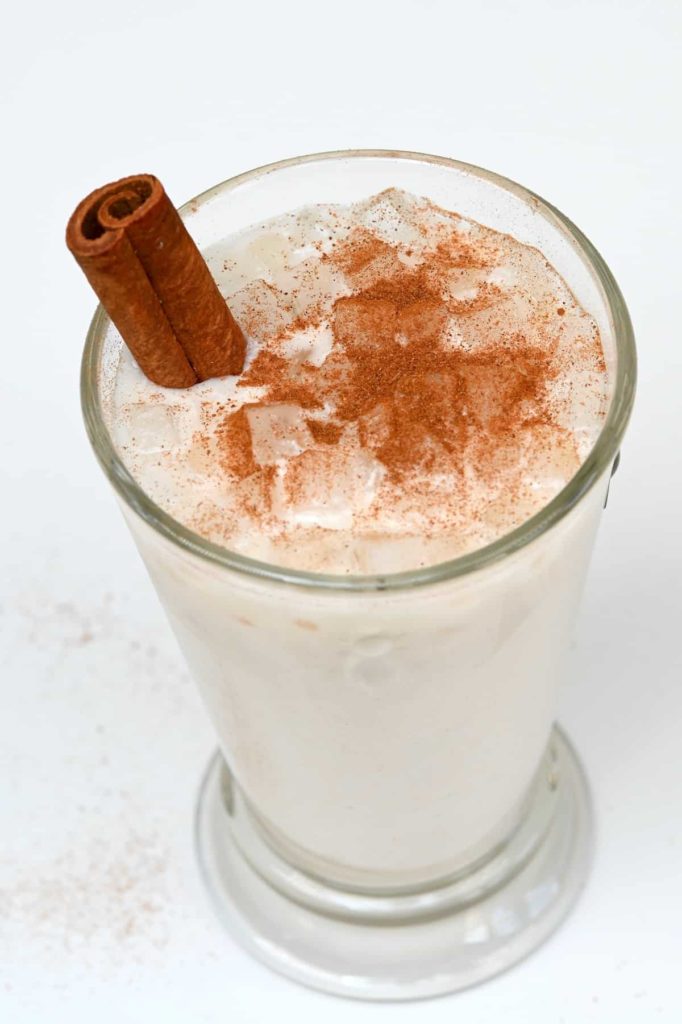 The parade is one of if not the most main event on Cinco De Mayo! The parade festivities consist of mariachi bands, food, colorful costumes, dancing, and fireworks. It is the big parade that many people come and see to recognize and celebrate this holiday. Overall, Cinco De Mayo is a very important holiday in Mexico and even if you aren't Mexican it's definitely an important holiday filled with culture to recognize and love. I hope this article gave you readers some insight on a part of Mexico's culture and what it's like.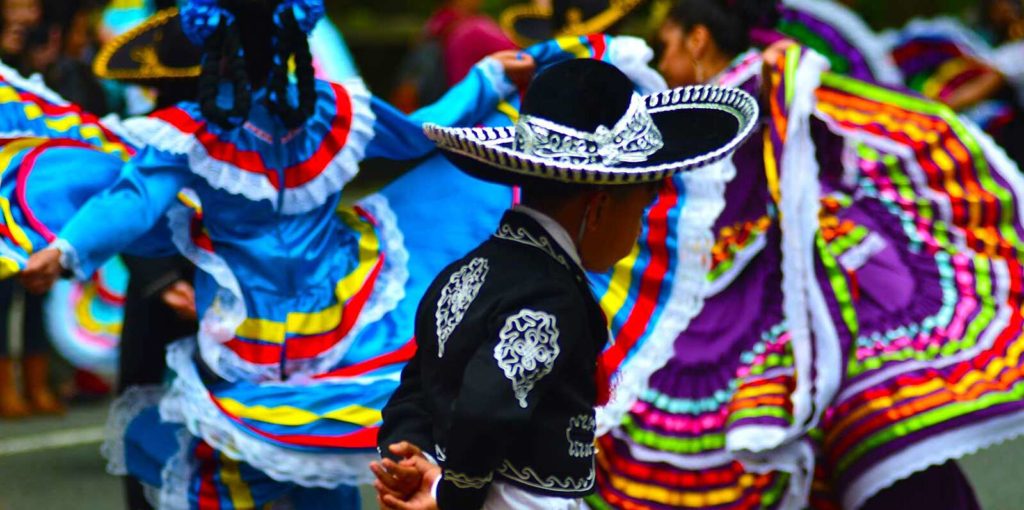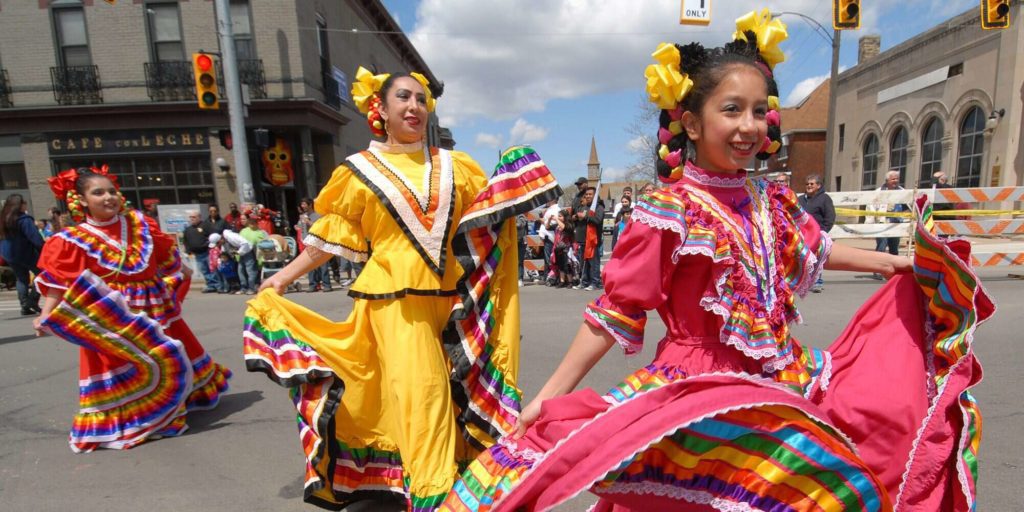 Sources/Links:
https://images.app.goo.gl/Cdpt6rpiSKp3JV1h9
https://images.app.goo.gl/hQawf4XPPny6ugLL8
https://images.app.goo.gl/rgCeBqYTeCjq8j1B8
https://images.app.goo.gl/nkKjreKjgnMgLyVJ7
https://images.app.goo.gl/hQawf4XPPny6ugLL8
https://images.app.goo.gl/FTK6XeteiTzQKAUL9
https://images.app.goo.gl/daXzAq1bZdagNpBB6
https://images.app.goo.gl/28YsbksUvExUviYH8
https://images.app.goo.gl/pLyq6bAKtmQBU5oY6
https://images.app.goo.gl/4Ae3Azzg55aui1FYA